4th graders from art club entered the Red Ribbon Week poster contest. Congratulations to our poster contest winners, who remind us to be happy, healthy, and drug free. Be smart, don't start!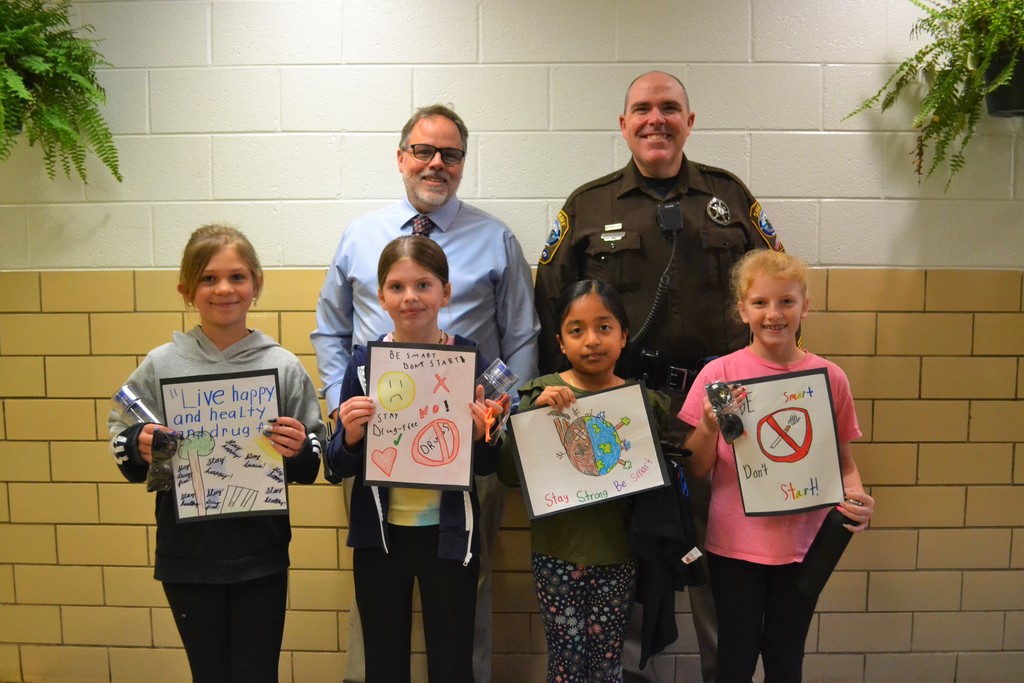 Beebot Mania! The elementary ITRTs visited our first grade classrooms today to teach our students about coding. They had fun being engineers!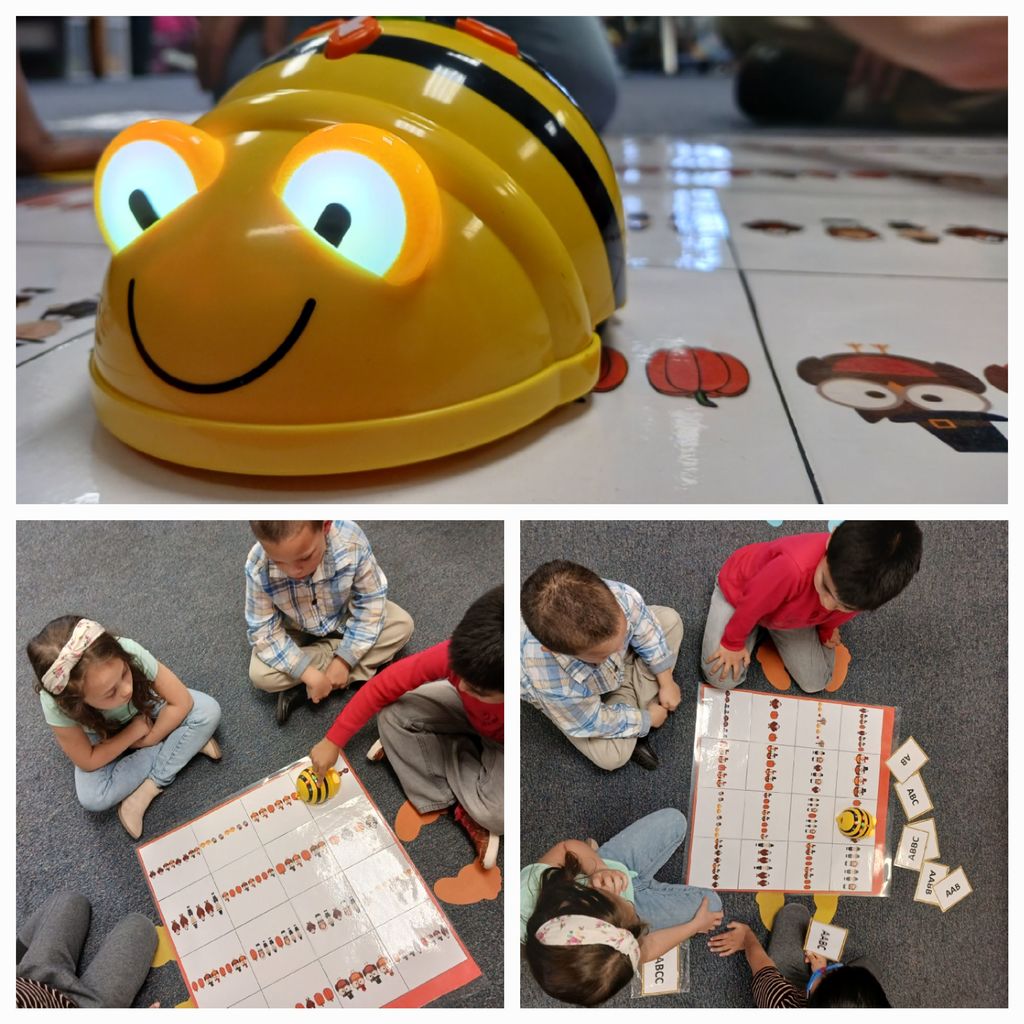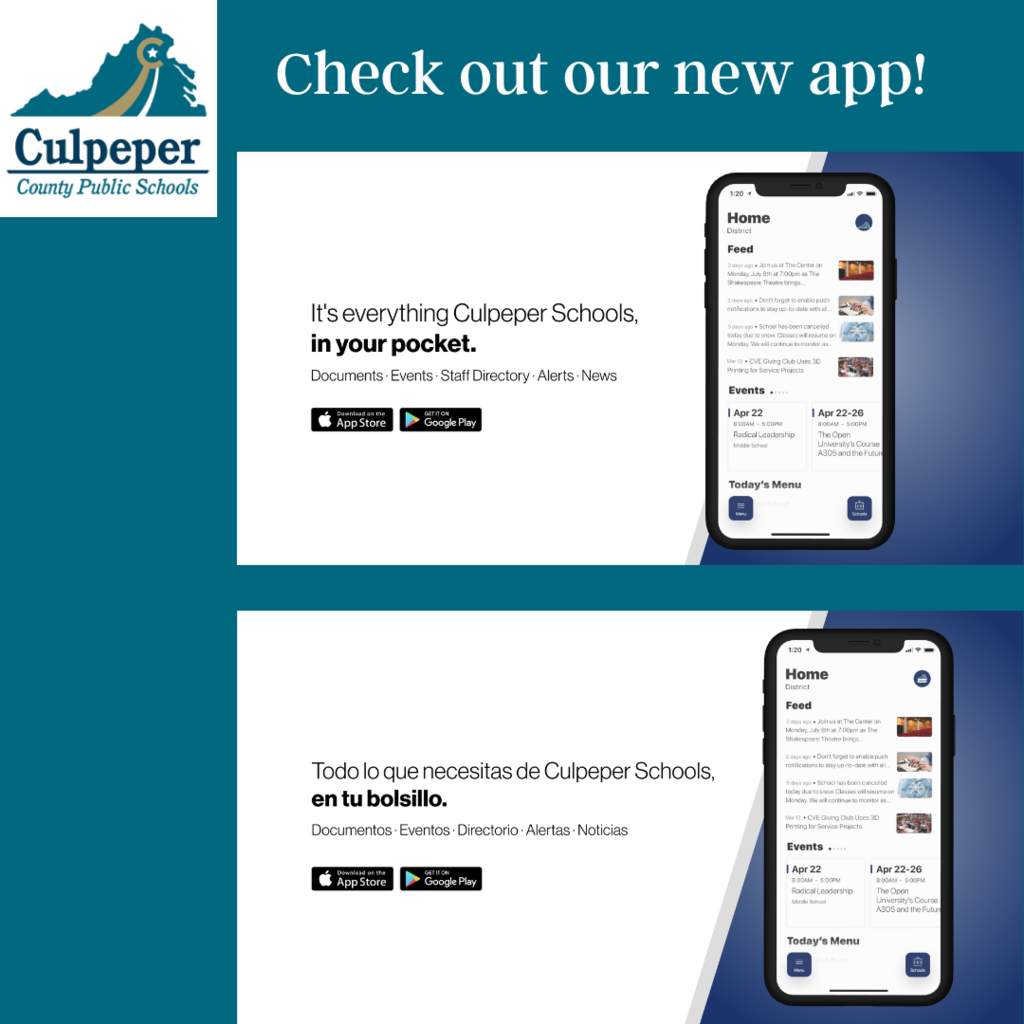 It was a great time at our PTO sponsored Trick & Trunk or Treat. It was fun to see so many families and we enjoyed all the costumes and candy. Thank you to everyone who donated candy or their time to help make this event a success for our students.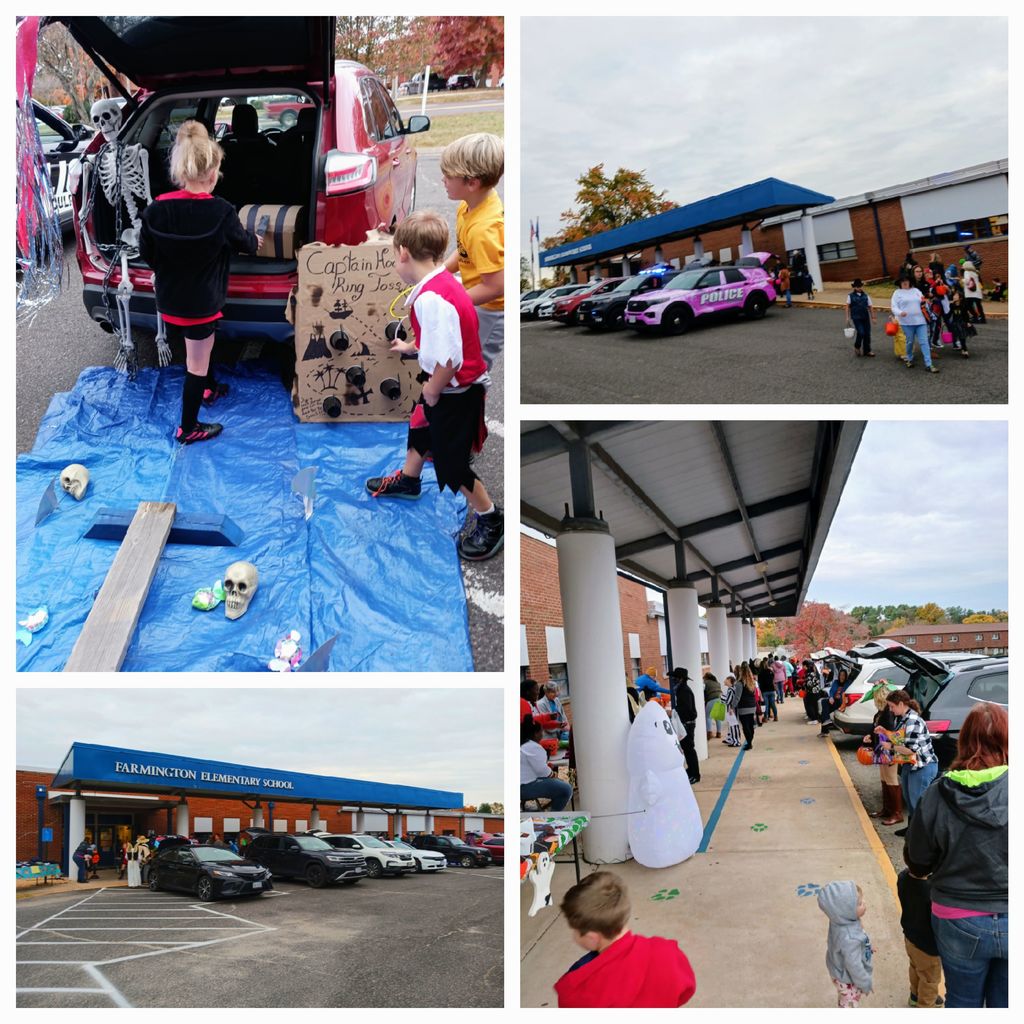 Character Day 2022 Students and staff had a great time celebrating Red Ribbon Week.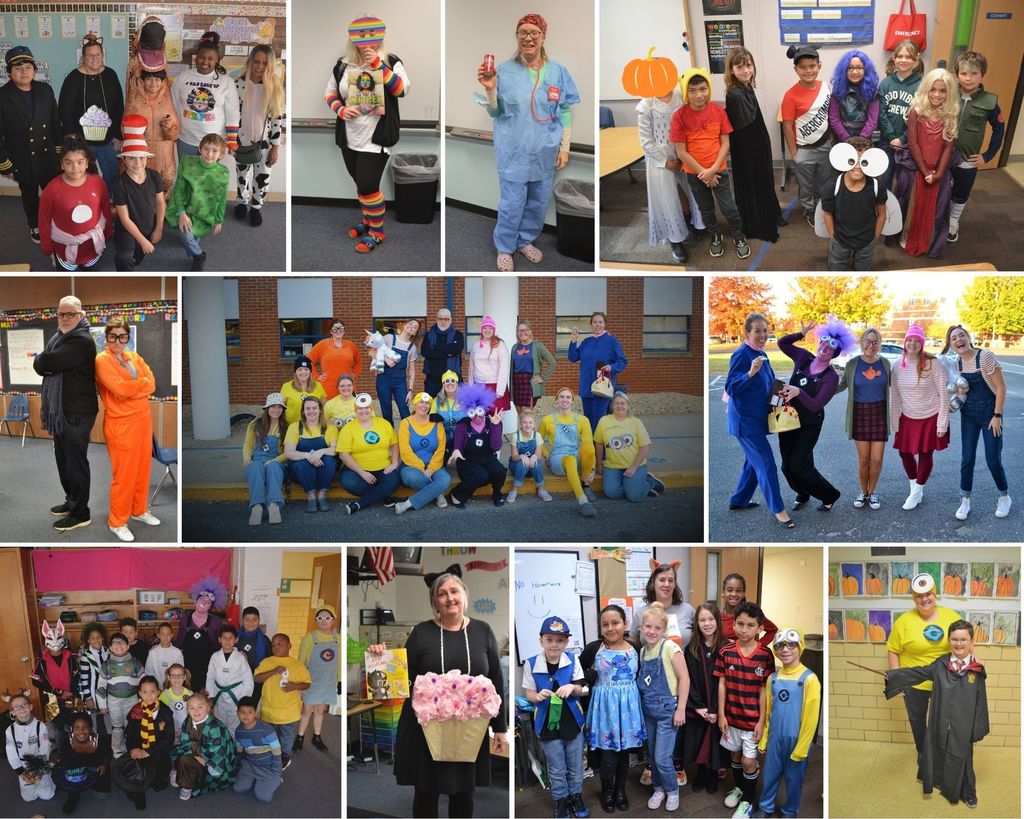 Farmington has been celebrating Red Ribbon Week. This week reminds us to be happy, brave, and drug free. Tomorrow is Literary Character day. Join us for Trick and Trunk or Treat Friday, October 28 from 5 p.m. to 6 p.m. at Farmington.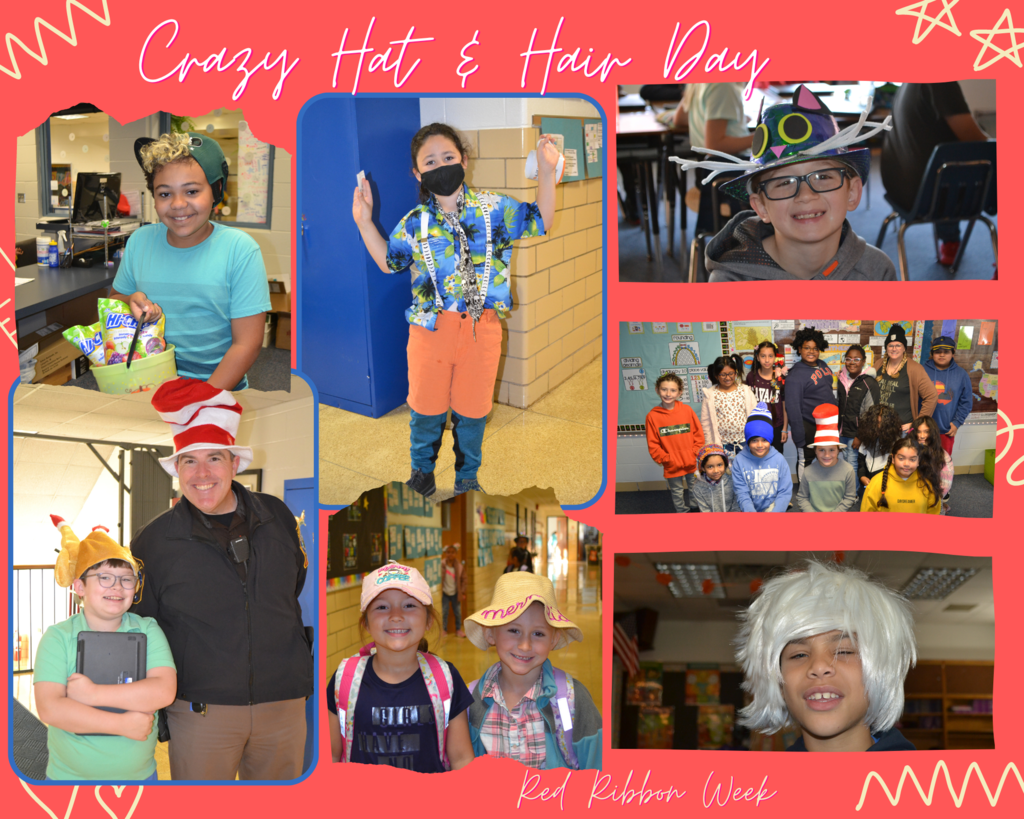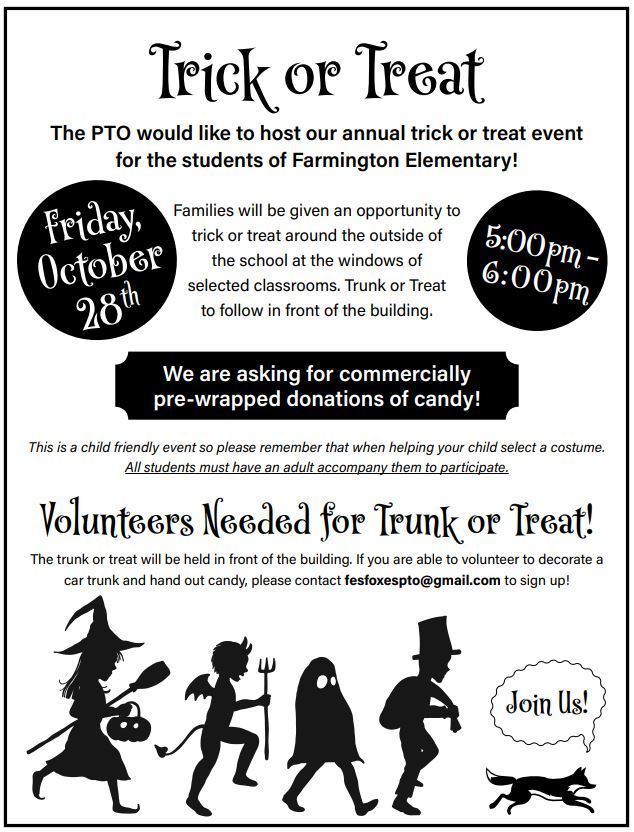 Farmington's kindergarteners are thankful for Officer Hefner who invited different community helpers to tell us all about their jobs and equipment. We met firefighters, police officers, EMT's and even a K9 unit! We thank all of our community helpers who keep us safe!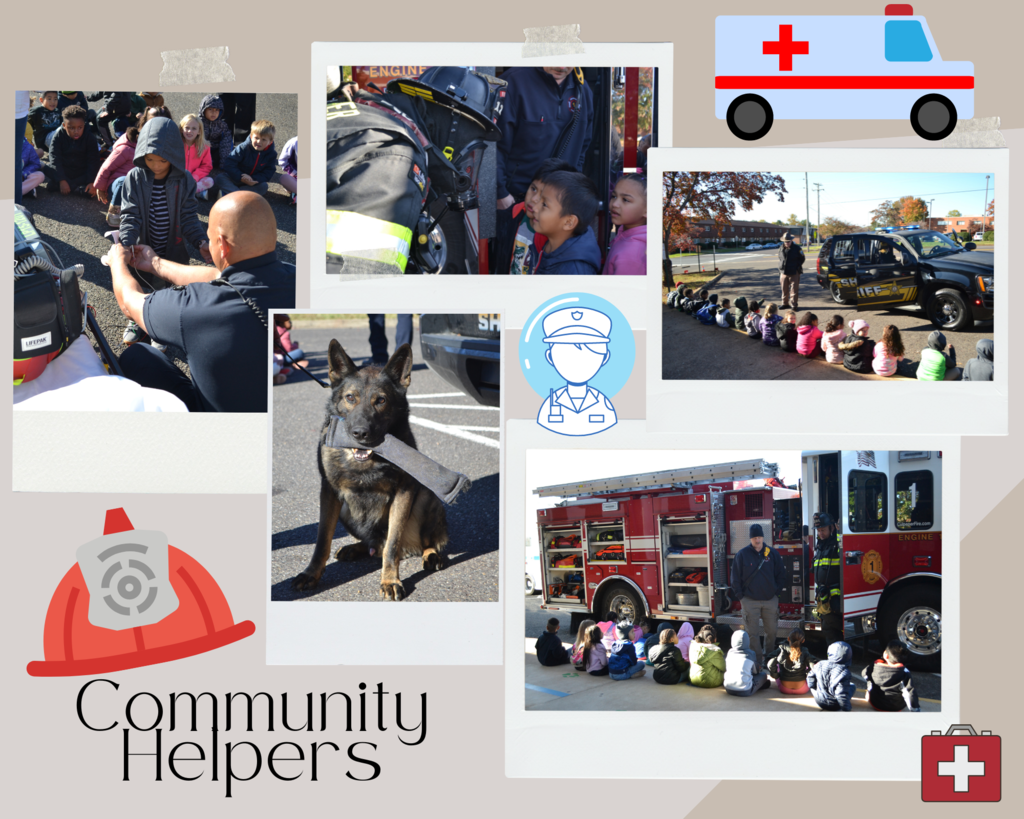 Today is our DAY OF AWESOMENESS! The kids (and adults) are having a blast. It's a great day to be a fox!

Farmington's PTO will host a Trick and Trunk or Treat on Friday, October 28, 2022 from 5 p.m. to 6 p.m. at Farmington. Volunteers are needed for this event! Please contact
fesfoxespto@gmail.com
to sign up! PTO is also asking for commercially pre-wrapped donations of candy.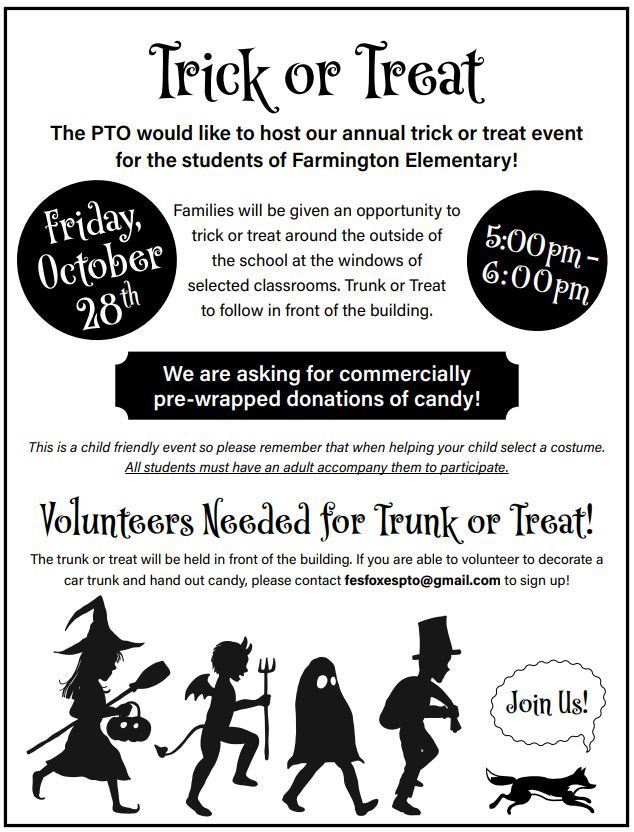 During Art Club, retired Farmington teacher, Nina Williams, displayed a variety of fiber arts such as scarves, ornaments, and stockings. Students learned how to turn alpaca fiber into yarn. They were also shown a demonstration on how to treadle a spinning wheel.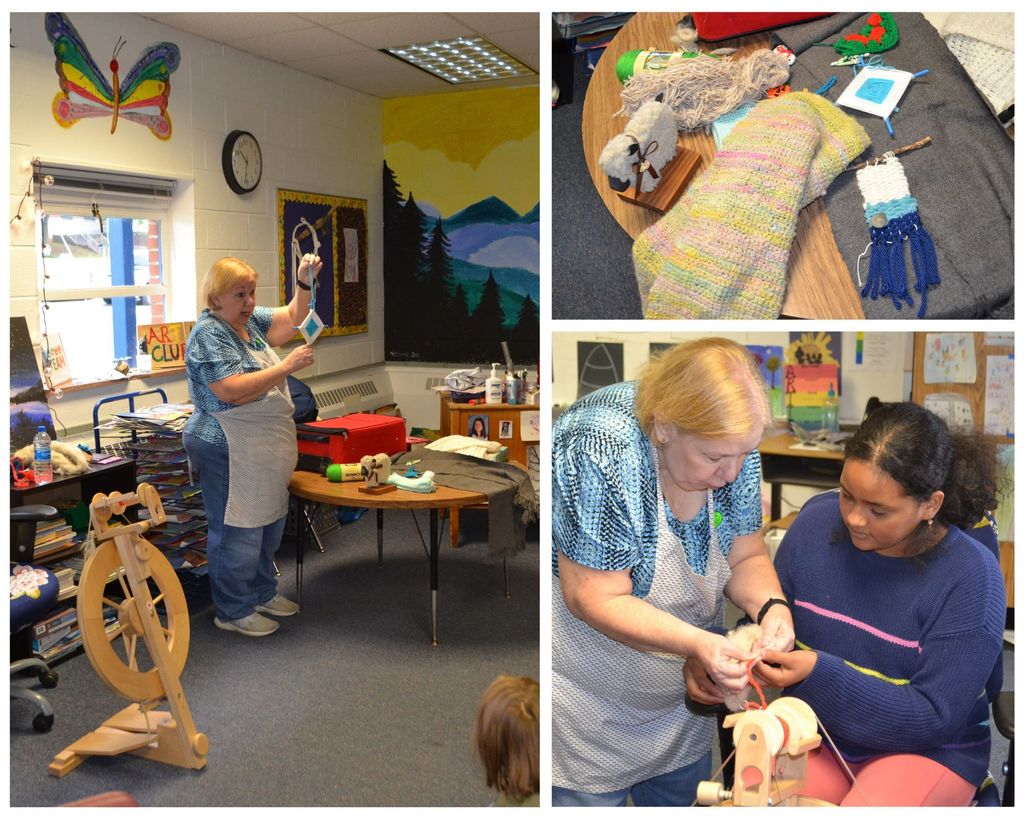 Culpeper County Public Schools is extremely grateful for our Family Resource Center and the amazing people who work there every day! Thank you @CCPS_FRC for ALL that you do for our school community! #ALLin4CCPS

Farmington Elementary celebrates National Hispanic Heritage month! With the support of their ITRT, Mrs. Nicholson, students researched, made a presentation, recorded and narrated videos for the morning announcements. @CCPSFarm #HispanicHeritageMonth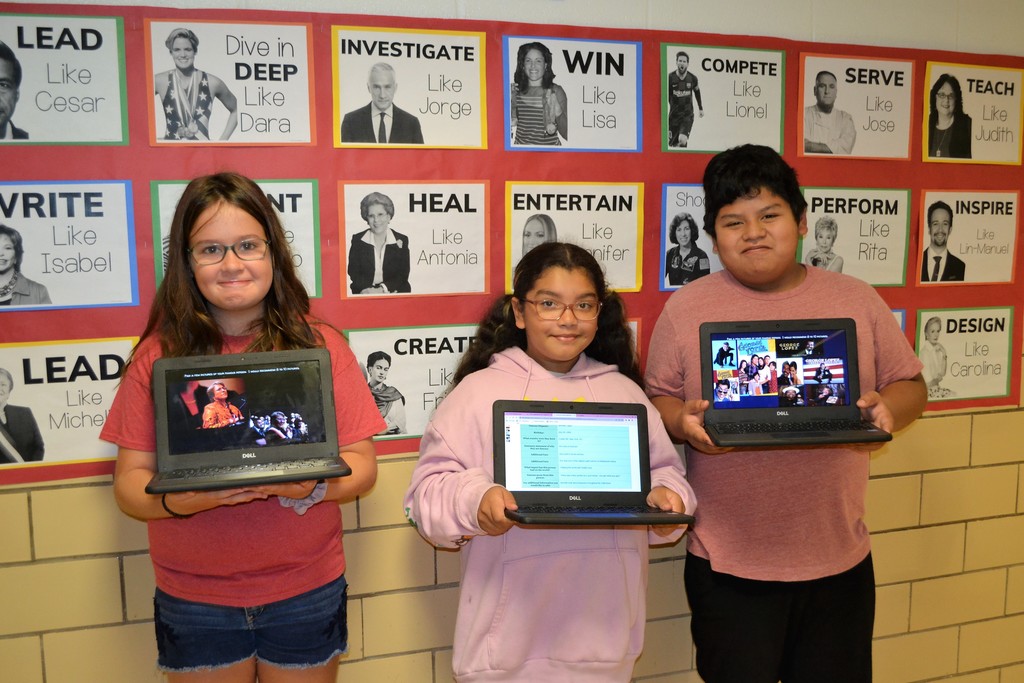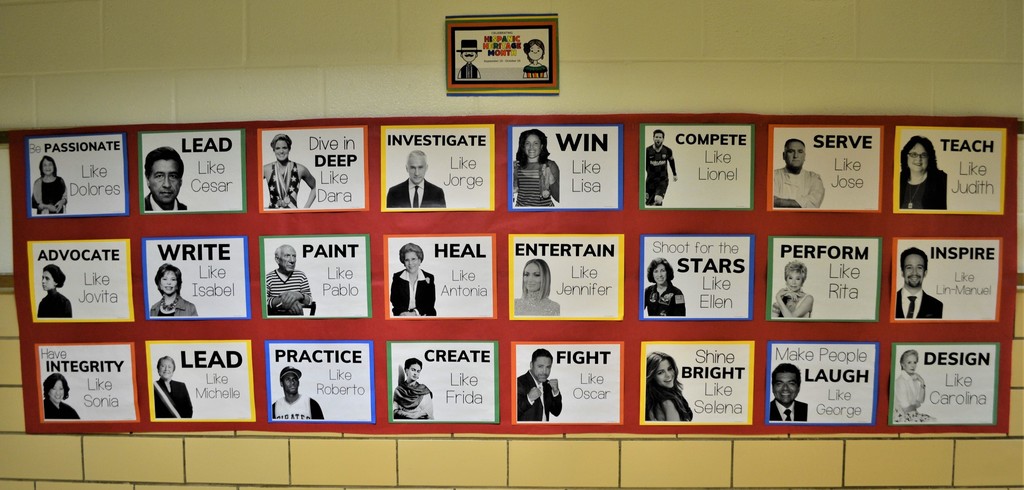 To honor Patriot Day and celebrate Constitution Day, CCPS will have a division-wide Red, White & Blue day on Friday, 9/16. Share your spirit using #CCPSspirit